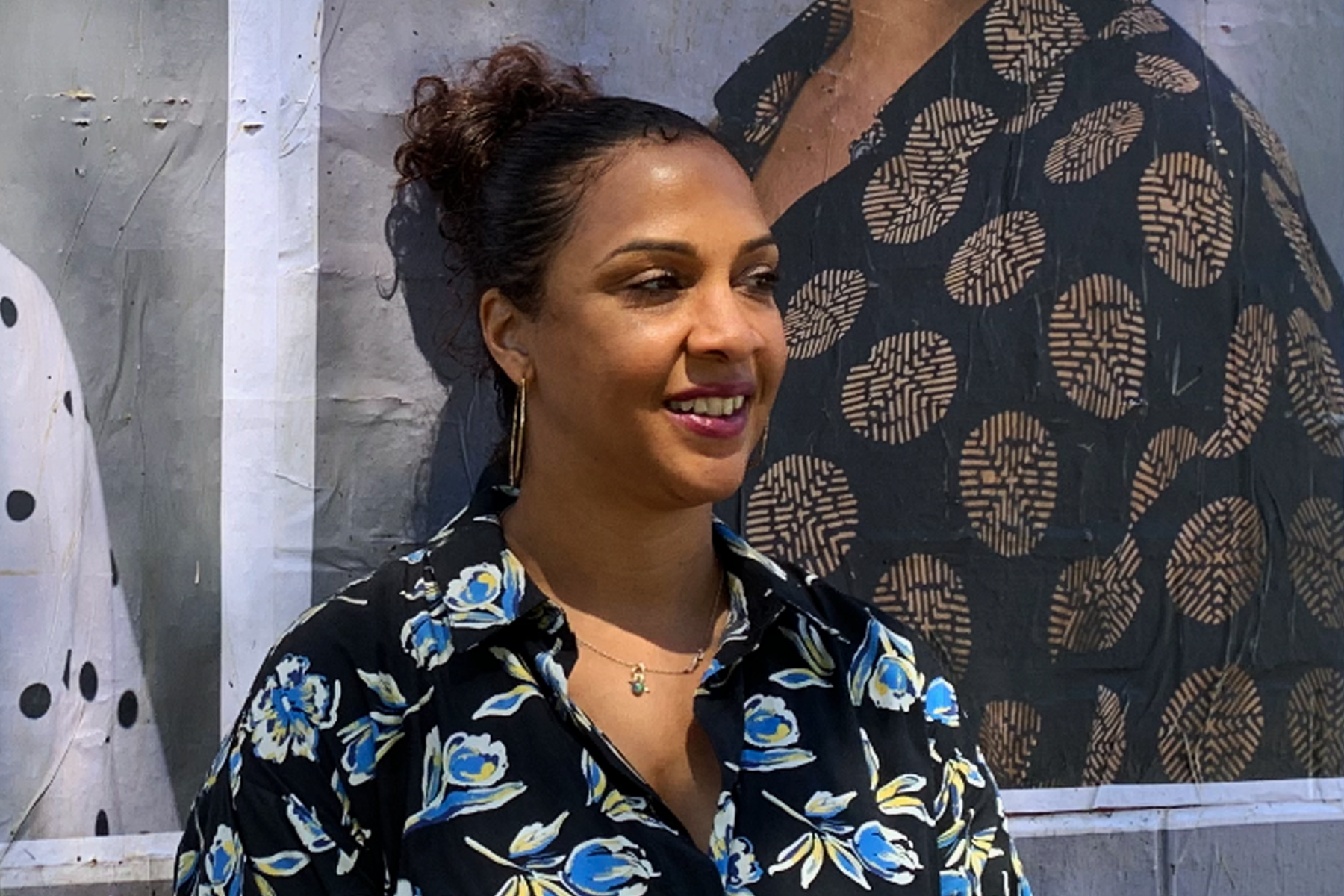 Multicultural Arts Victoria (MAV) is pleased to announce the appointment of Lauren Mullings as the organisation's new Creative Director/Co-CEO, effective July 2023.
Lauren brings a wealth of experience in the arts sector from both Australia and the UK, positioning MAV for an exciting phase of growth and innovation.
In her role as Creative Director/Co-CEO, Lauren will collaborate with Executive Director/Co-CEO Andy Miller to shape MAV's strategic direction. Together, they will champion MAV's vision of an arts and cultural landscape as diverse as our people.
Leading a dedicated team of staff and collaborators, Lauren will foster partnerships and amplify creative talent across communities.
With a background in arts management and creative producing, Lauren possesses a deep understanding of the transformative power of the arts. Her expertise will strengthen MAV's commitment to supporting artists from diverse backgrounds, facilitating cross-cultural collaborations, and engaging with communities meaningfully.
Lauren's dedication to utilising the arts as a catalyst for social change aligns seamlessly with MAV's Vision. Her previous roles include Senior Producer at Fuse Festival and Independent Creative Producer and Access and Inclusion Lead at RISING: Melbourne. Through these positions, she has connected artists, communities, and stakeholders to create dynamic artistic experiences and culturally safe spaces.
Commenting on her appointment, Lauren expressed her enthusiasm about joining MAV:
"I am excited about this opportunity to work collectively with MAV's remarkable Board, team, and allied communities who, like me, are committed to cultural change, visibility, and equity in the creative sector."
Michael van Vliet, Chairperson of MAV, remarked:
"Lauren is the ideal leader for MAV, drawing on her national and international experience in programming and her knowledge of Victoria's local government arts environment. Furthermore, her background as a multi-disciplinary artist will build upon MAV's impressive legacy as an organisation driven by creatives."
The Board of Directors extends their gratitude to Zii Nzira for his outstanding service as interim Co-CEO, recognising his steadying influence and the significant initiatives and connections created during his tenure.
The Board invites everyone to join them in welcoming Lauren Mullings as the new Creative Director/Co-CEO, offering their warmest congratulations on her appointment.
With Lauren's guidance and expertise, MAV will continue to be a driving force in advancing cultural equity, supporting emerging artists, and promoting cross-cultural understanding in the State and across borders.
MAV ELECTS THREE NEW BOARD MEMBERS
MAV is pleased to elect the following community leaders onto the Board: